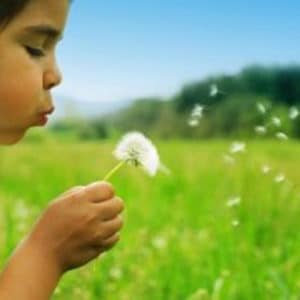 Aboriginal Supported Child Development
"THE CIRCLE EXPANDS"
Aboriginal Supported Child Development (ASCD) is a community based resource that provides services to families with children (birth to 12 years) who require extra supports to access regulated child care programs in their neighbourhood communities (Head Start, group daycare, family daycare, afterschool, preschool programs and licence not required settings).
ASCDP provides services in the  Bulkley Valley, Hazeltons and Dease Lake and surrounding areas.
Our focus is to support children requiring extra supports and their families using a family-centered approach through:
Individual planning
Family centered services:  families know their child best, and have a right and responsibility to make choices for them.
Families' strengths, history, culture and dignity are respected. An outreach model that promotes inclusive practices and shared responsibility is followed.
ASCDP is funded by the Ministry of Children and Family Development.
Who is Eligible?
Children aged birth – 12 to years old, who are accessing, or planning to access regulated child care and/or preschool and their families.
Children with a developmental delay in one or more of the following areas; physical, cognitive, social, emotional/behavioural, and communication.
ASCDP Referral Process:
ASCDP accepts referrals directly from parents or community professionals.
A signed parent/guardian consent is required before a child is considered for services.
An ASCDP Consultant will contact the parent/guardian. If the family wishes to continue with the program then the ASCDP Consultant will arrange to discuss the needs, resources, options and the future role of the ASCDP.
ASCDP Program Delivery:
The program follows an outreach model, where the ASCDP Consultants go into the child and family's home and community settings to facilitate inclusion in a child care program of the family's choice. Services are based in the community, and are reflective and responsive to individual family needs and community diversity.
ASCDP Consultants work as part of a coordinated team to facilitate comprehensive program planning for the child who requires extra support.
Supports may include; case management, service referrals, parental support to families, resources, training and support caregivers, extra staffing support, transition planning.
This program is offered in the following communities:
For referral to ASCDP, go directly to:
Juanita Hagman, Program Director
Phone  250.847.1785
Fax  250.847.1786
Email  juanita.hagman@trcl.ca